Picking up your vehicle with minimal contact
We use plexiglass counter shields to observe social distancing protocols
Floor decals at our rental counters, so you will stay six feet from other customers
Disposable gloves and/or hand sanitizer will be available
Rental agents will be wearing masks
Paperless rental agreements are available at most locations
We are limiting the amount of passengers on each bus
In many locations, you can use Avis Preferred to walk directly to your vehicle, ensuring a full contactless experience.  Use our app to choose your vehicle and make any modifications needed to your rental.  To learn more about our award-winning app*, click here.
*Highest in Customer Satisfaction with Rental Car Travel Apps – J.D. Power 2019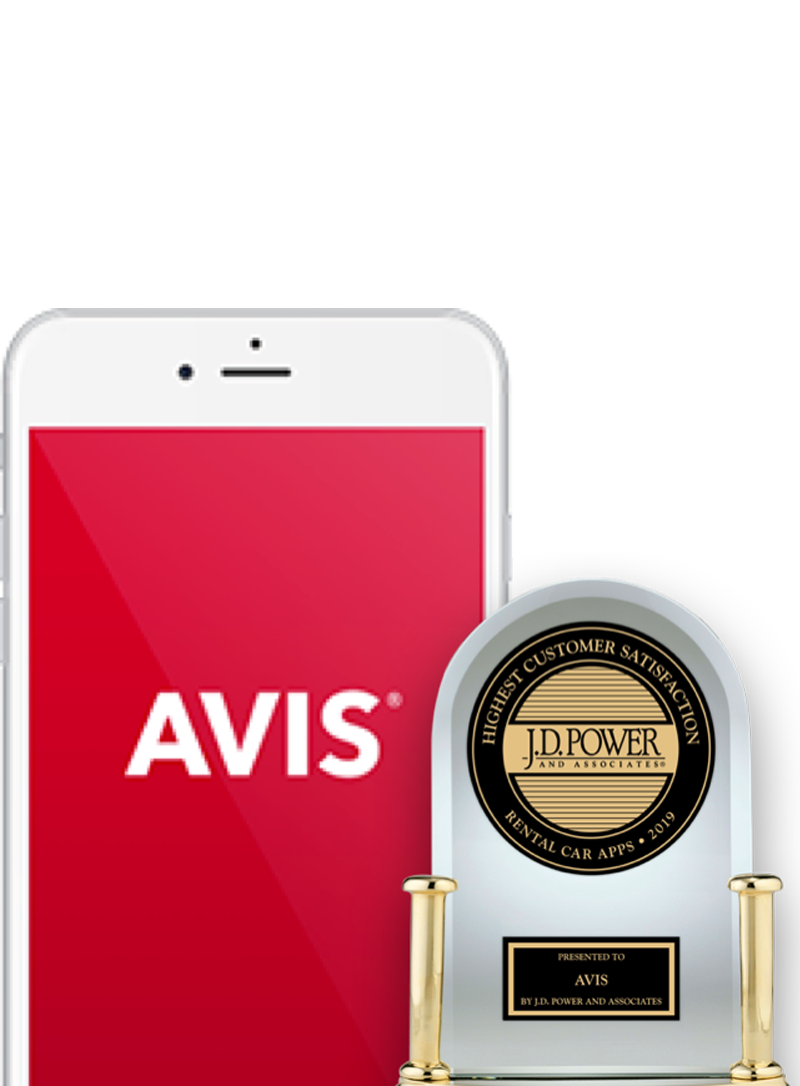 Leaving our facility safely, using a contactless process
You can leave your window closed upon exit, and simply hold your driver's license up to the window
Our exit gate agent will be wearing a mask and will verify your information from outside
We are using EPA-certified disinfectants before and after each rental, with special attention paid to: steering wheels, dashboards, hand grips, radio dials, cup holders, center consoles, door handles both inside and outside. Multiple cleanings are done for each vehicle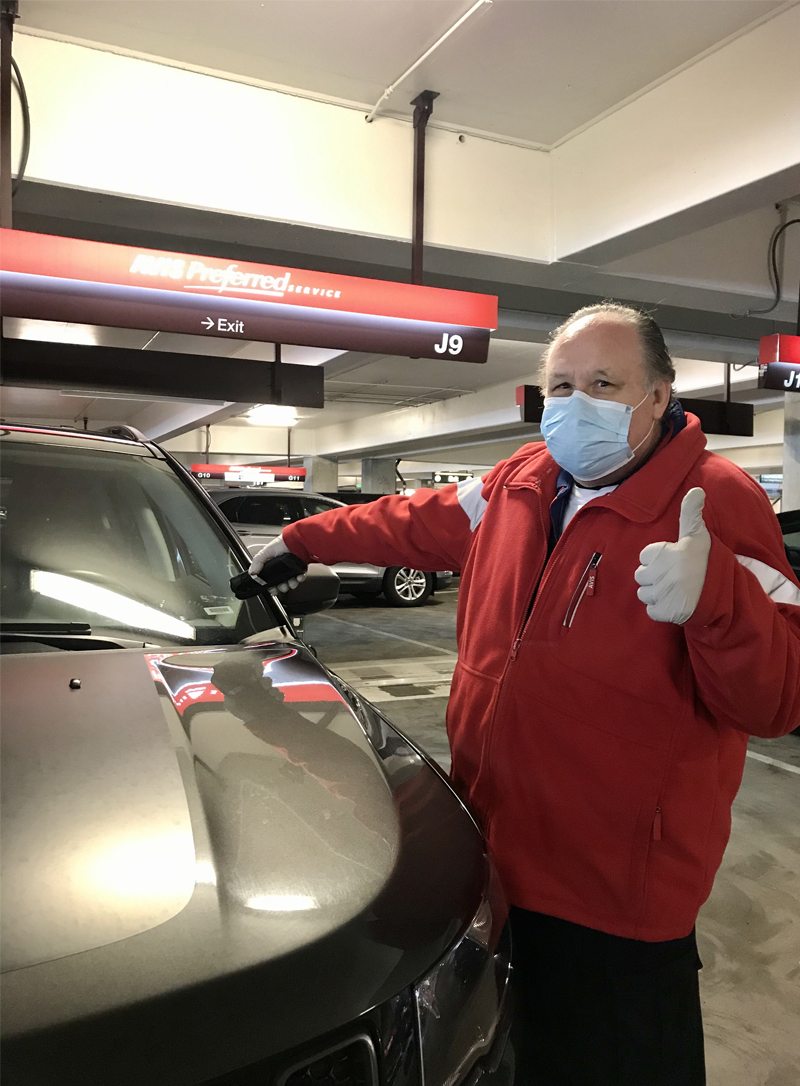 Returning your vehicle safely and sanitizing the vehicle for the next renter
Upon returning the vehicle to our facility, please gather all of your belongings and exit the vehicle
We will send your receipt to the email address on file, or you can retrieve your receipt by clicking here
A paper receipt will be available if required. Return agents will be wearing masks
Further cleaning will happen after the vehicle is moved to our cleaning stations, to ensure that multiple cleanings are done for each vehicle
To view our vehicle safety FAQs, click here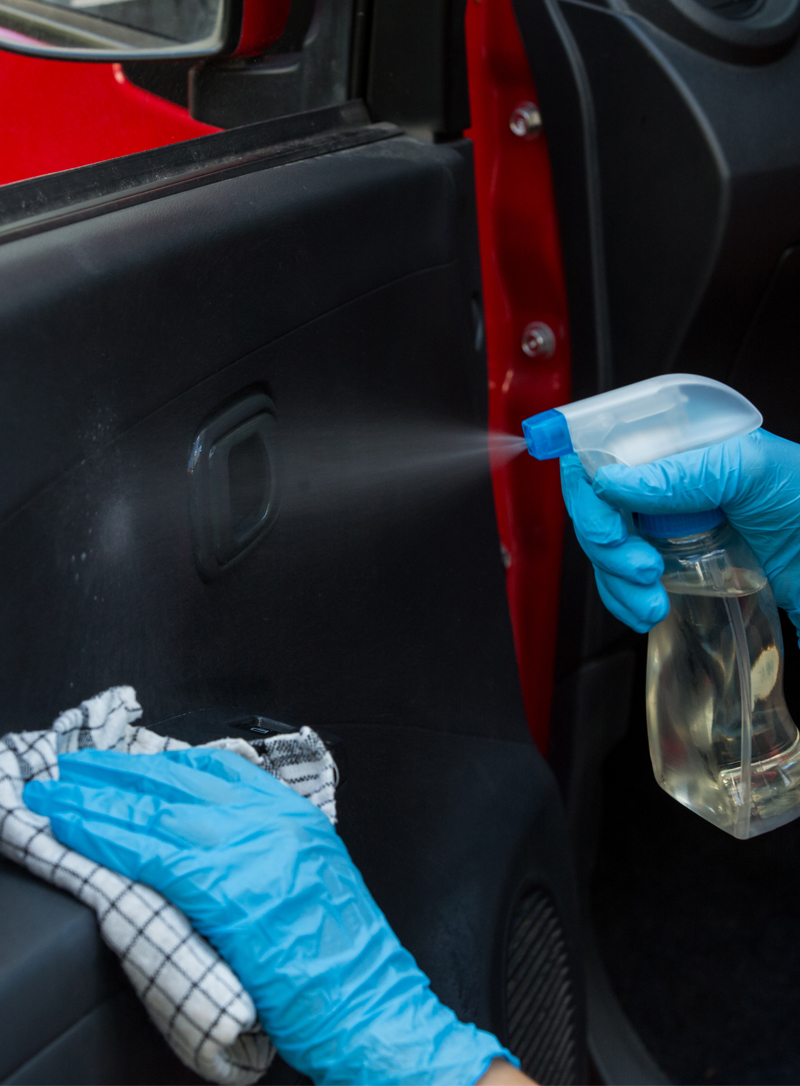 Keeping our employees safe
All of our employees wear masks at all times
Employees are required to wash their hands frequently and have been trained on CDC guidelines, including products and processes available to ensure your safety
Employees are required to stay home if they don't feel well
If you must travel during this time, or if you are planning future travel, we are here for you and want you to know that every one of our employees is working diligently to provide the highest levels of safety at our facilities and in our vehicles.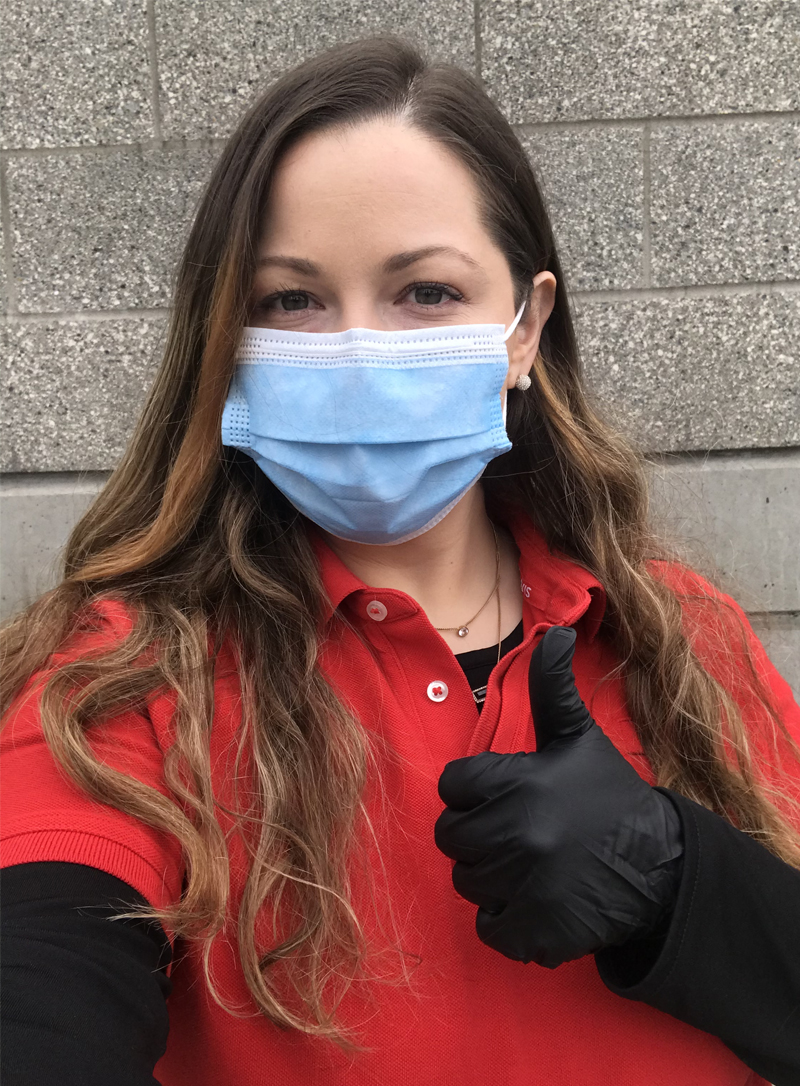 Build #:
Revision #:
Build Date: