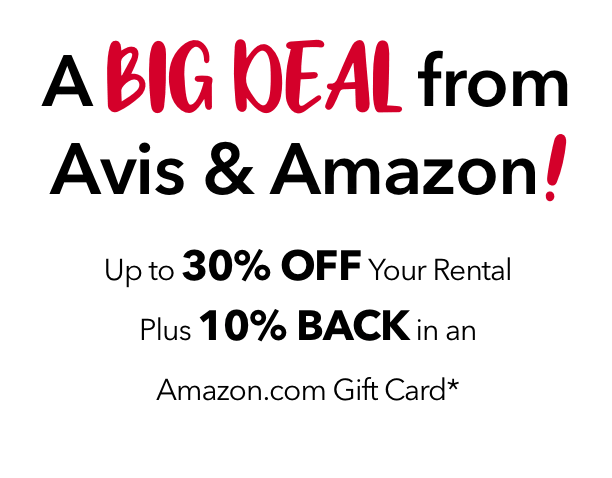 Introducing Split My Bill.
Your expense report, simplified.
Split My Bill, available in the Avis App, allows travelers to easily split corporate and personal travel expenses between two credit cards. It's easier than ever to extend that sales trip by a few days to explore the city. Or let the sun shine in by upgrading to a convertible.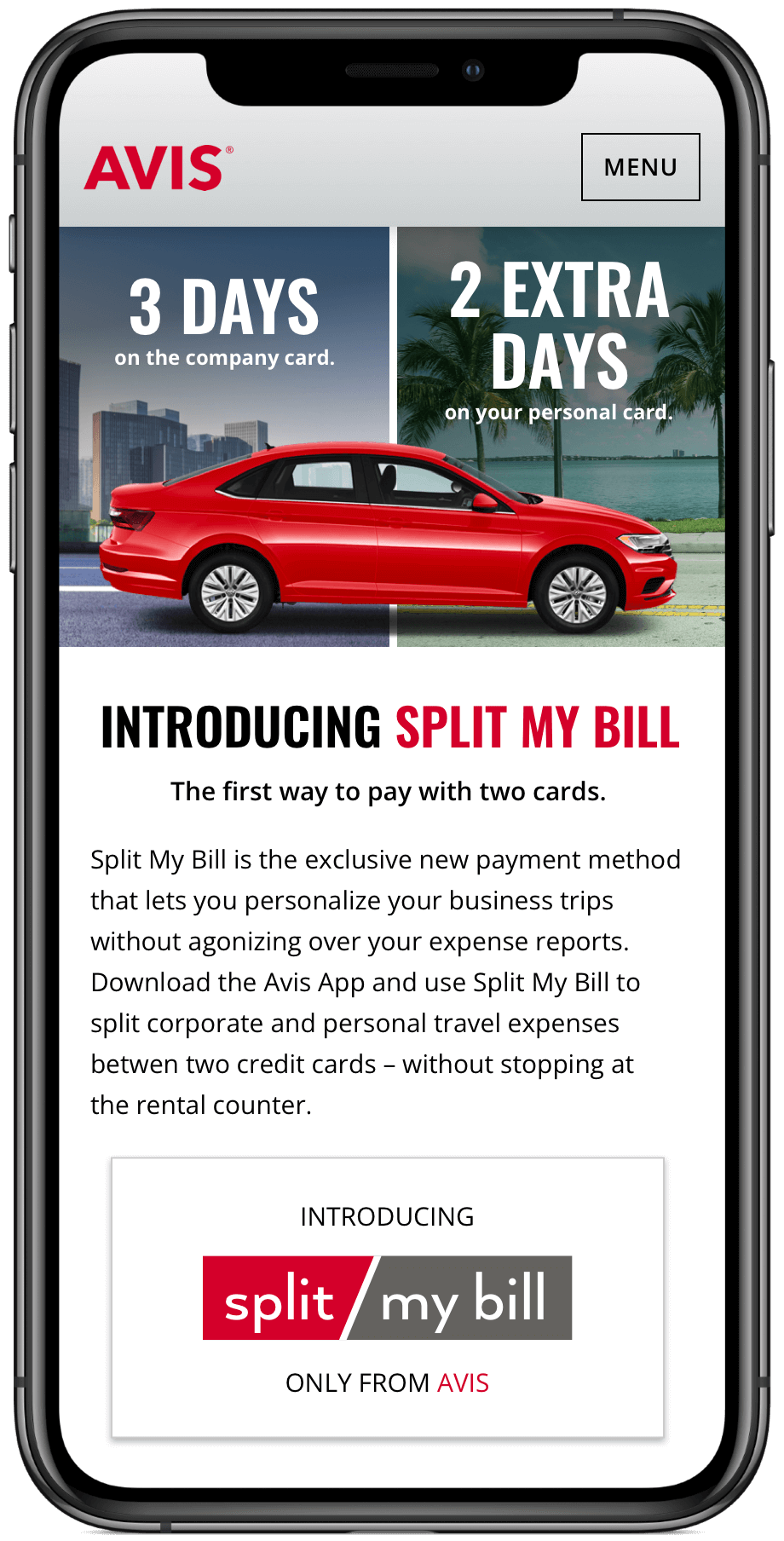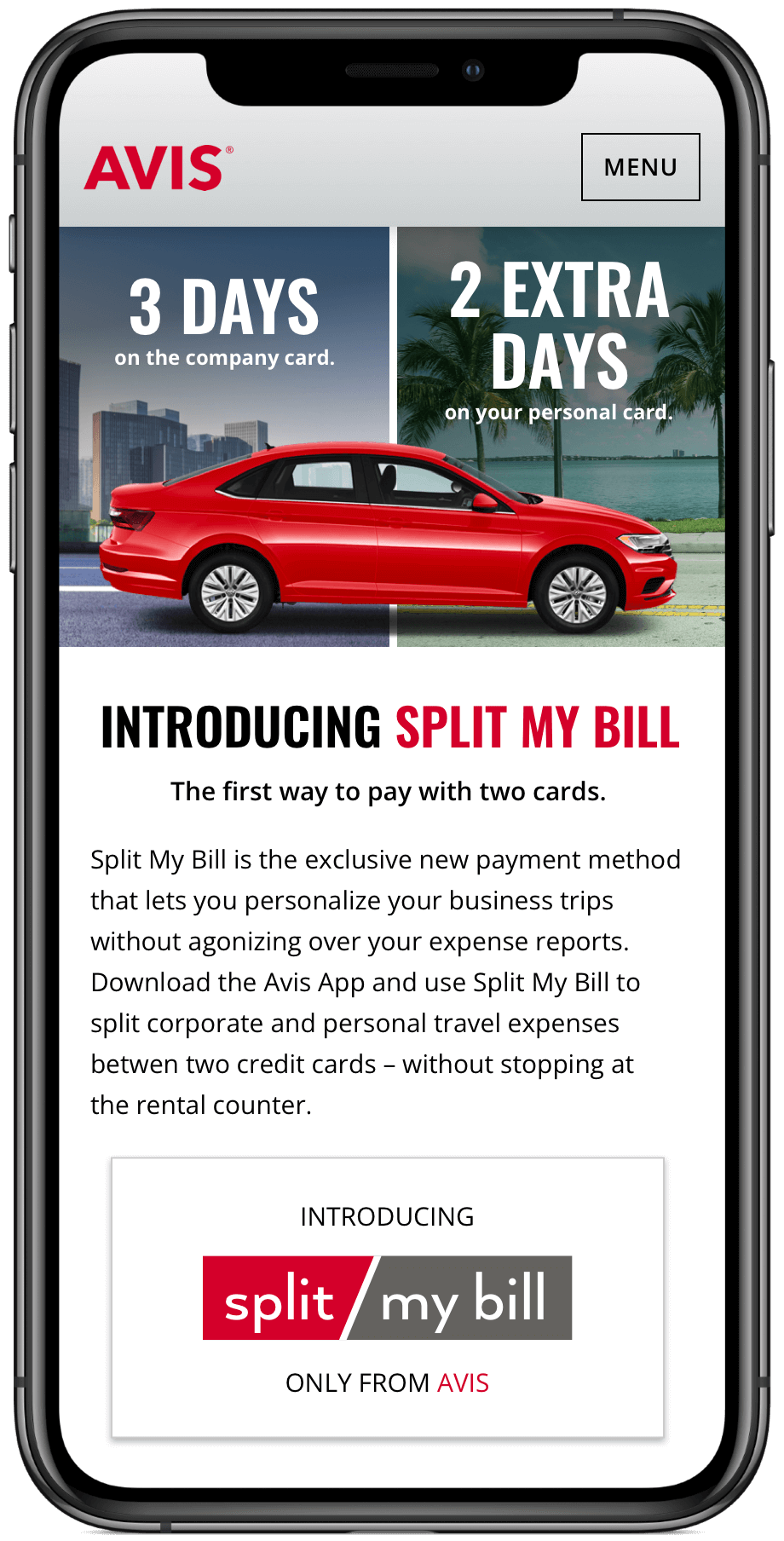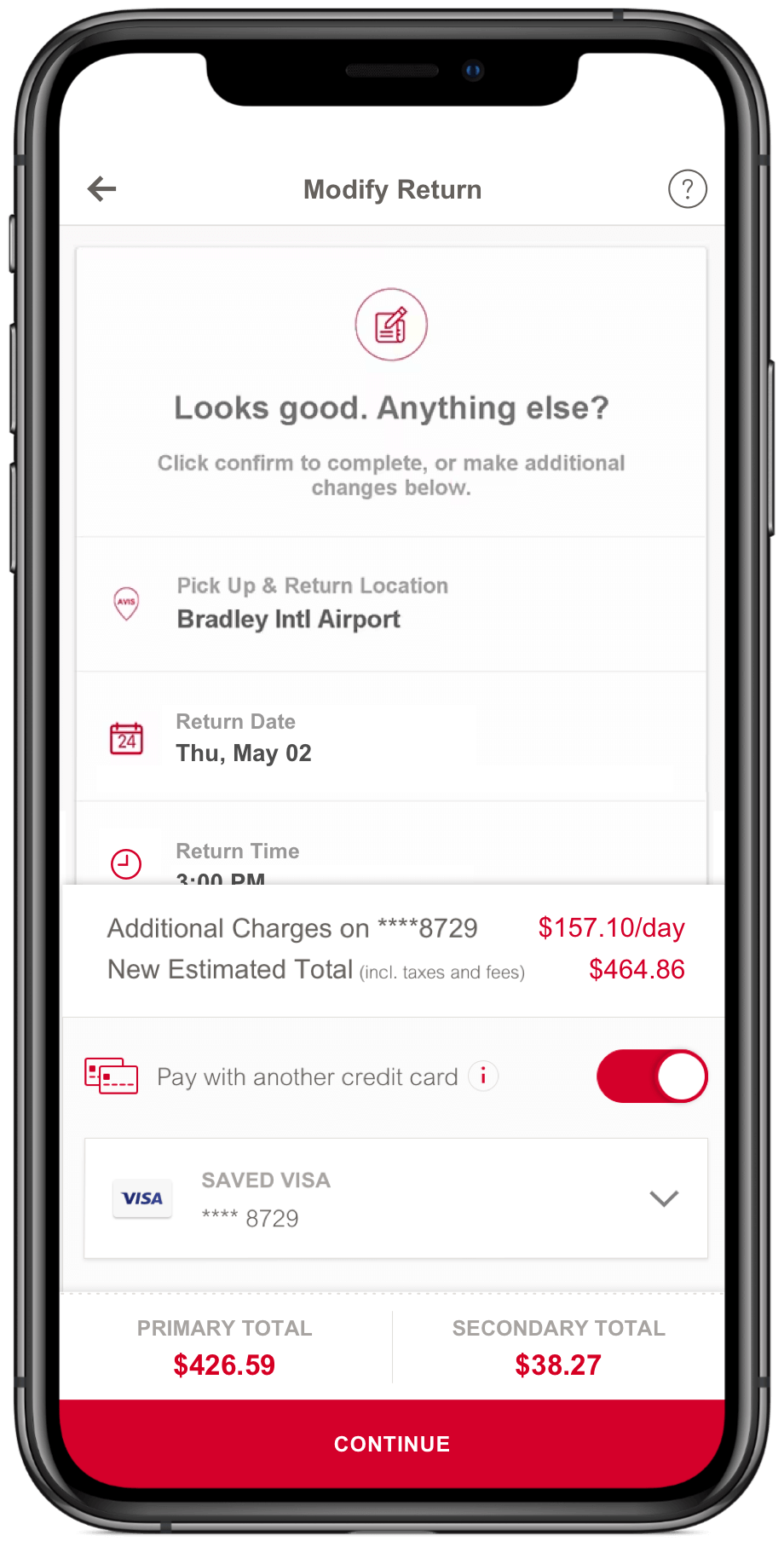 The first way to pay with two cards.
You can easily split the bill between your corporate and personal credit cards – without stopping at a rental counter or dealing with expense report hassles.  Now you can download the Avis App and choose car upgrades, add-ons or extra days for personal adventures. Split My Bill does the math for you.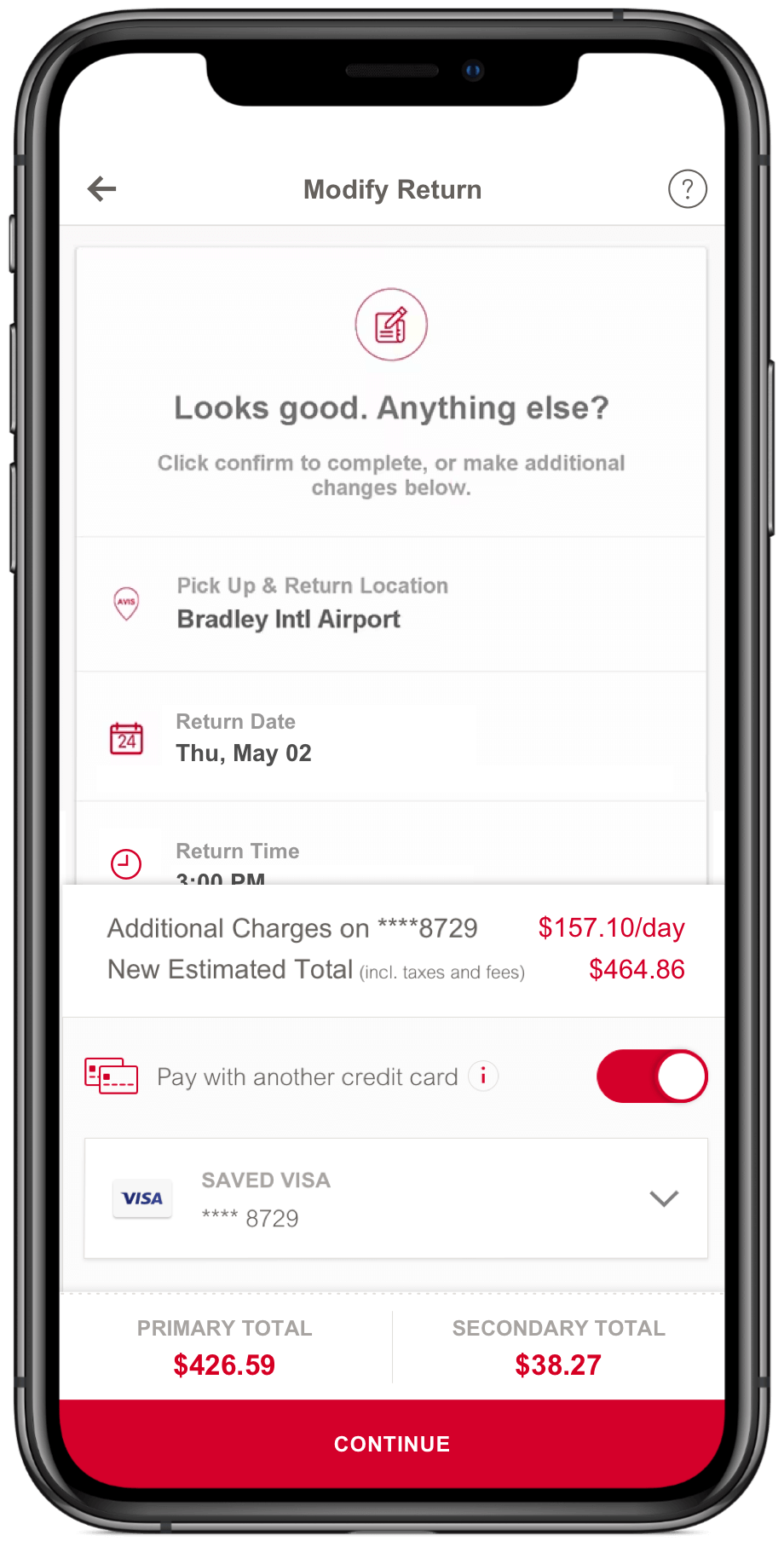 Add more personalization to business travel.
Say you feel like driving a convertible, but your company only covers a midsize. Split My Bill lets you personalize your rental experience. No confusing math required.
Split payments by:
Bill amount
Extra rental days
Vehicle upgrades (SUV, convertible)
Add-ons, such as SiriusXM Radio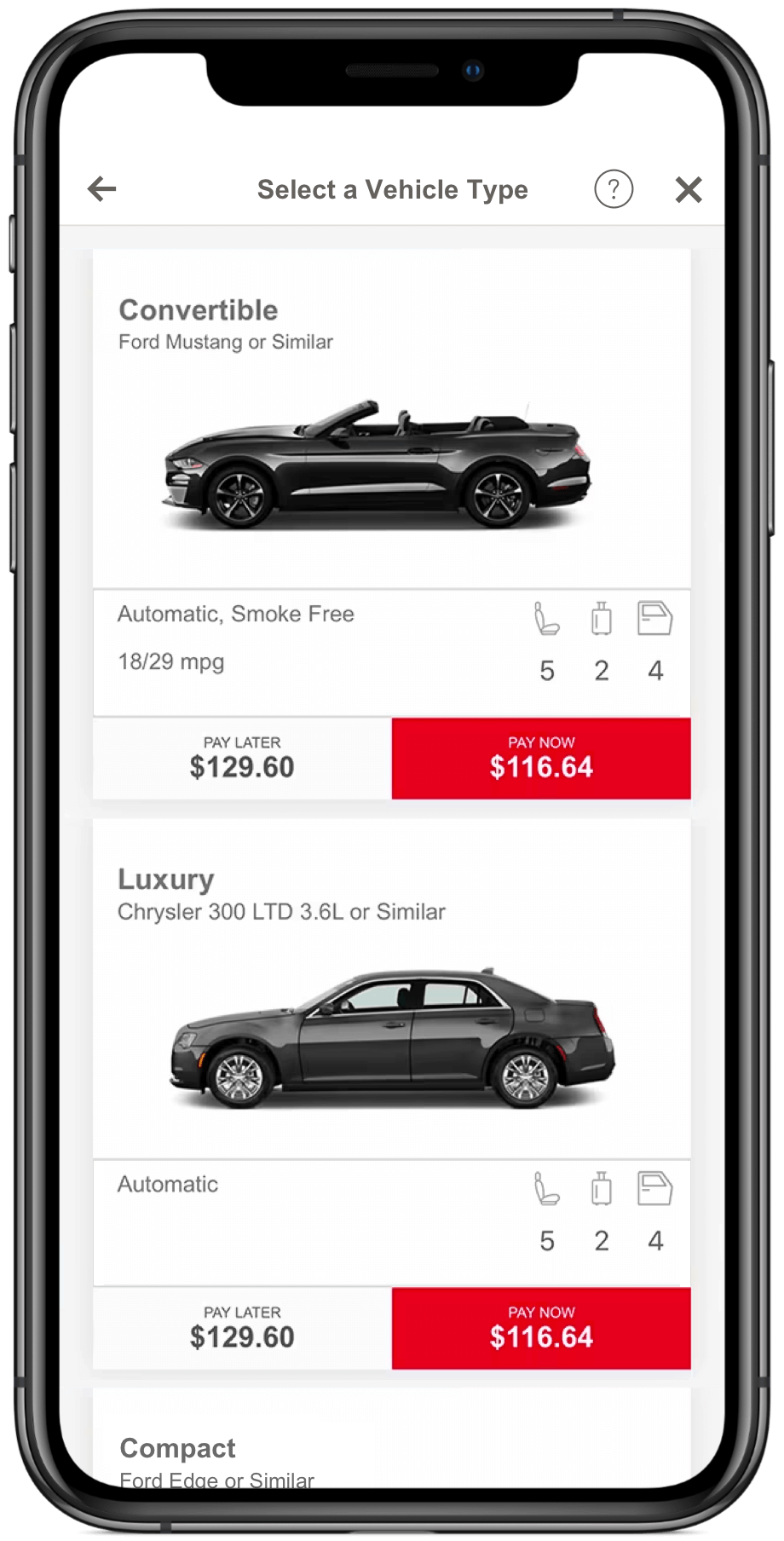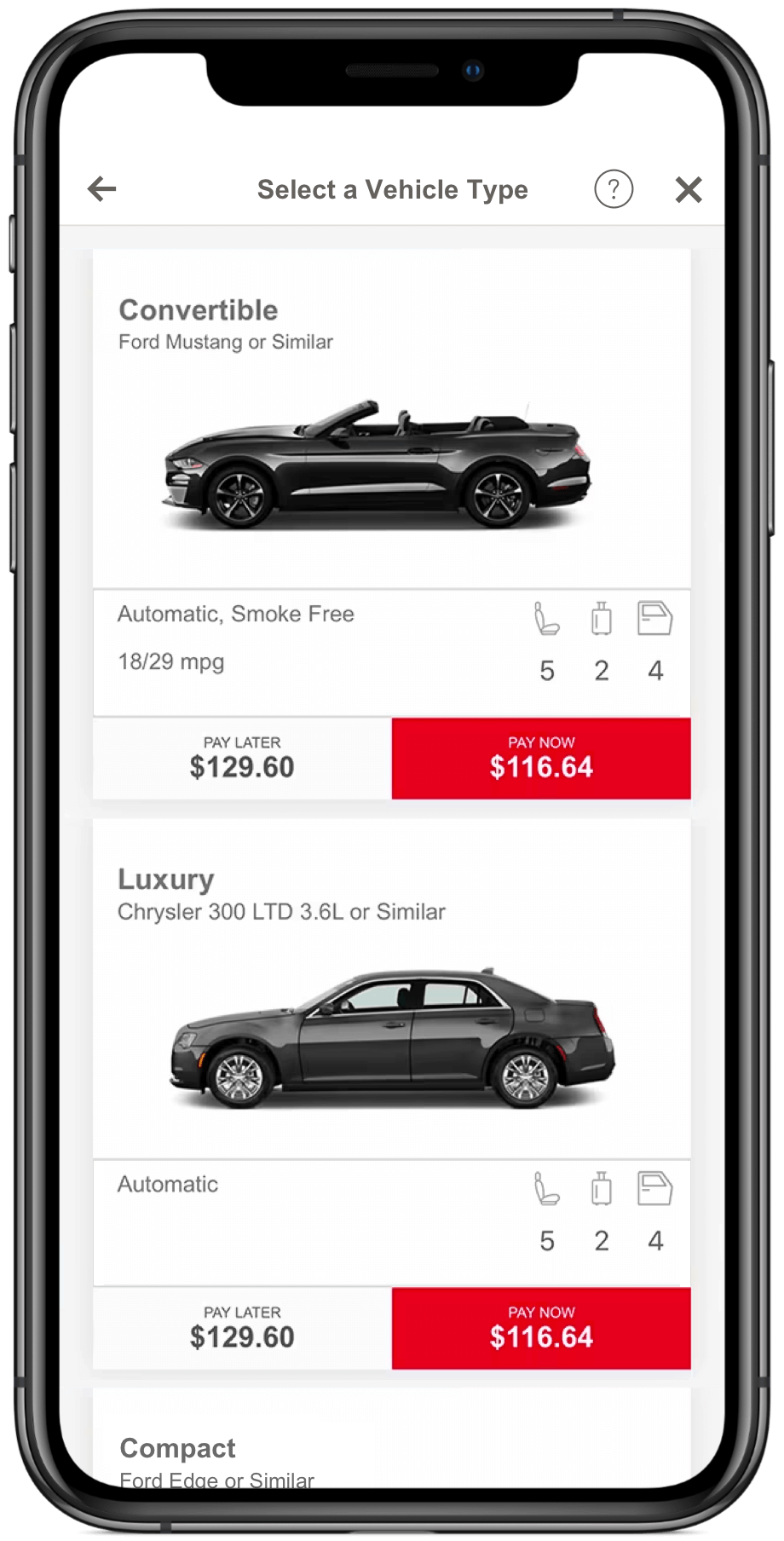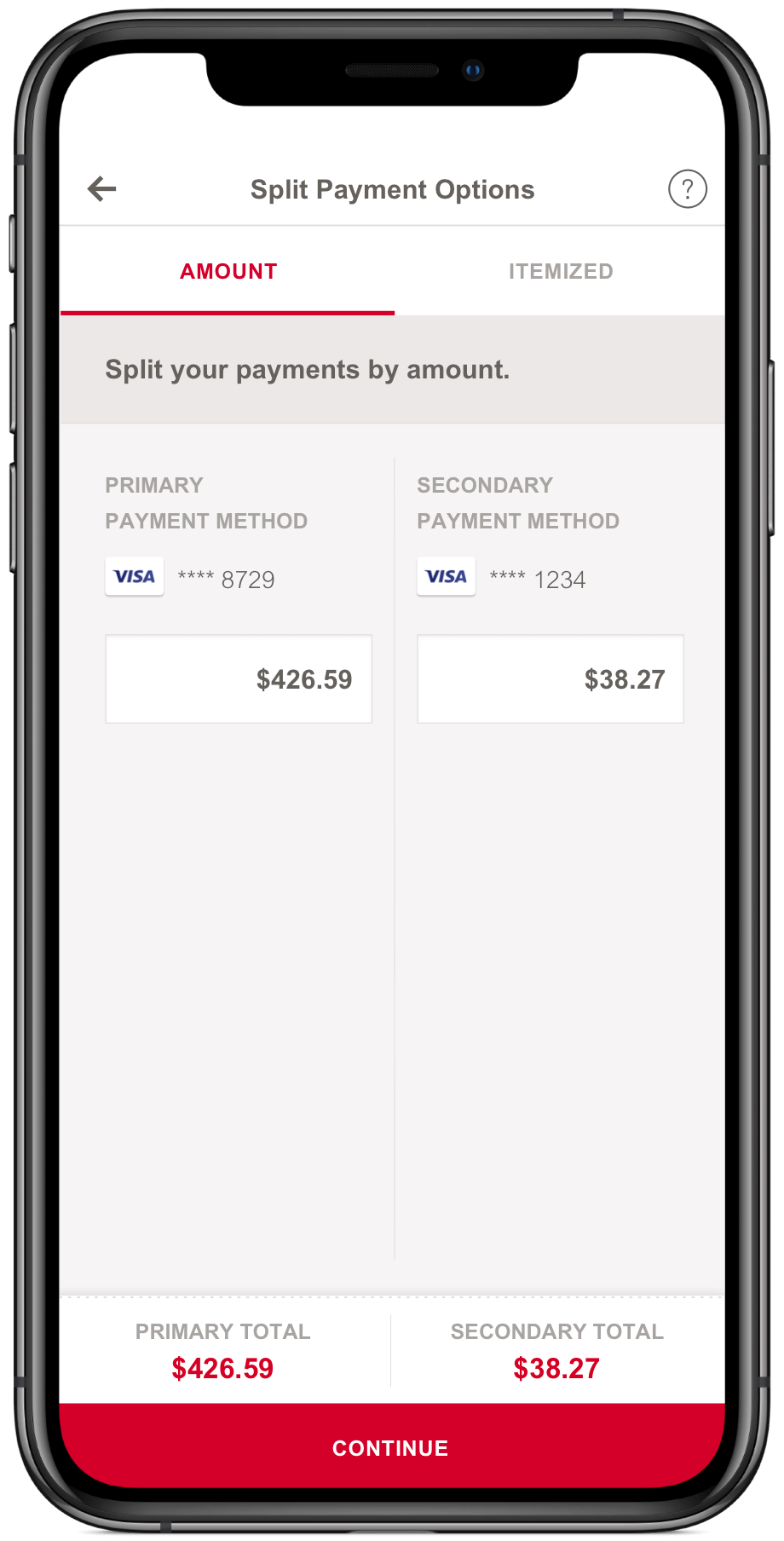 Use Split My Bill on the go.
Just follow these quick steps:
2.     Sign up for Avis Preferred—it's free
3.     Go to a current rental to add days, upgrade or choose add-ons
4.     Split your bill between cards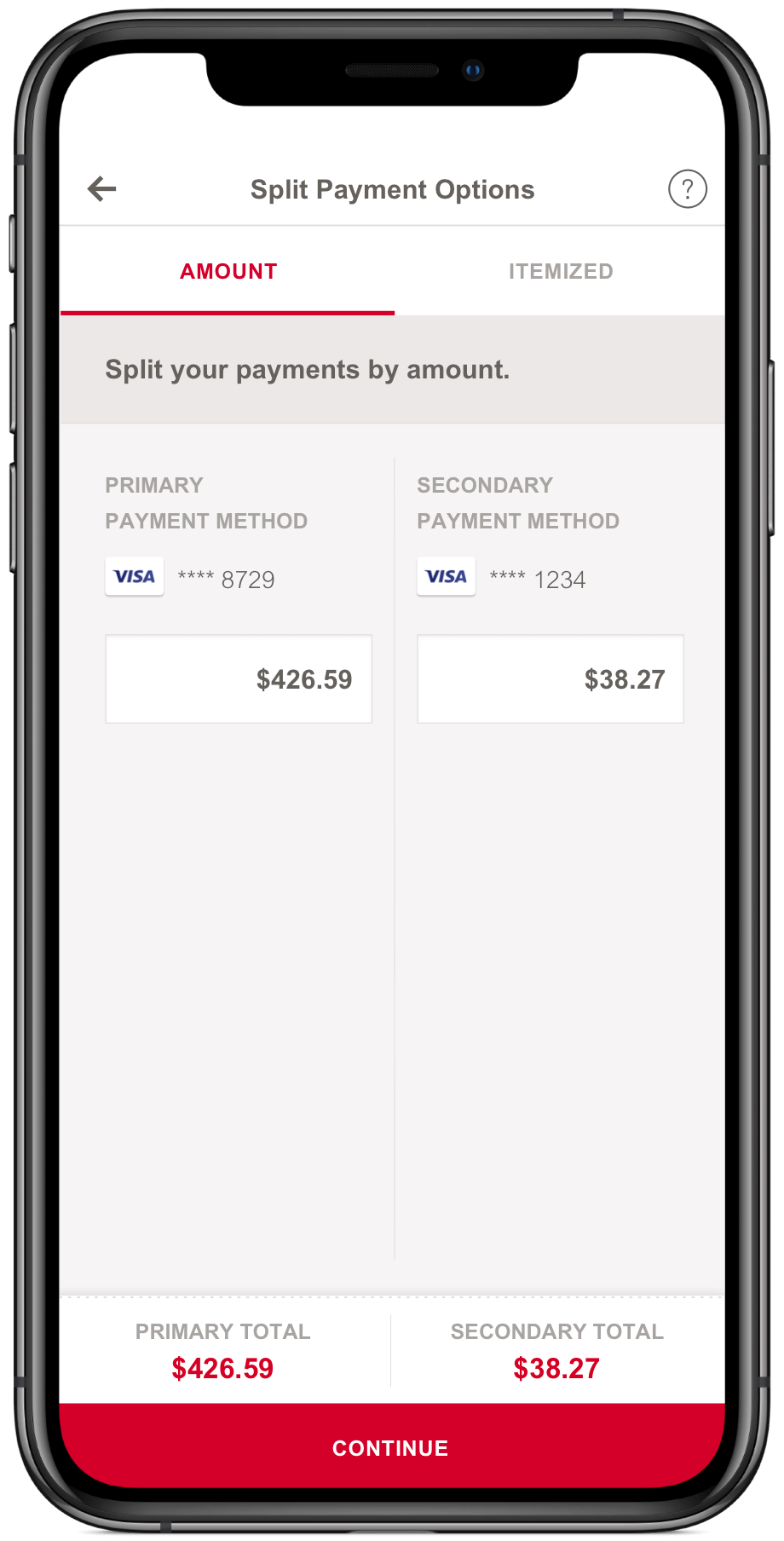 Easy, convenient and hassle free.
Enjoy personal extras on your business trips—without extra hassles.
No visits to the rental counter
No extra receipts to keep track of
No complicated expense reports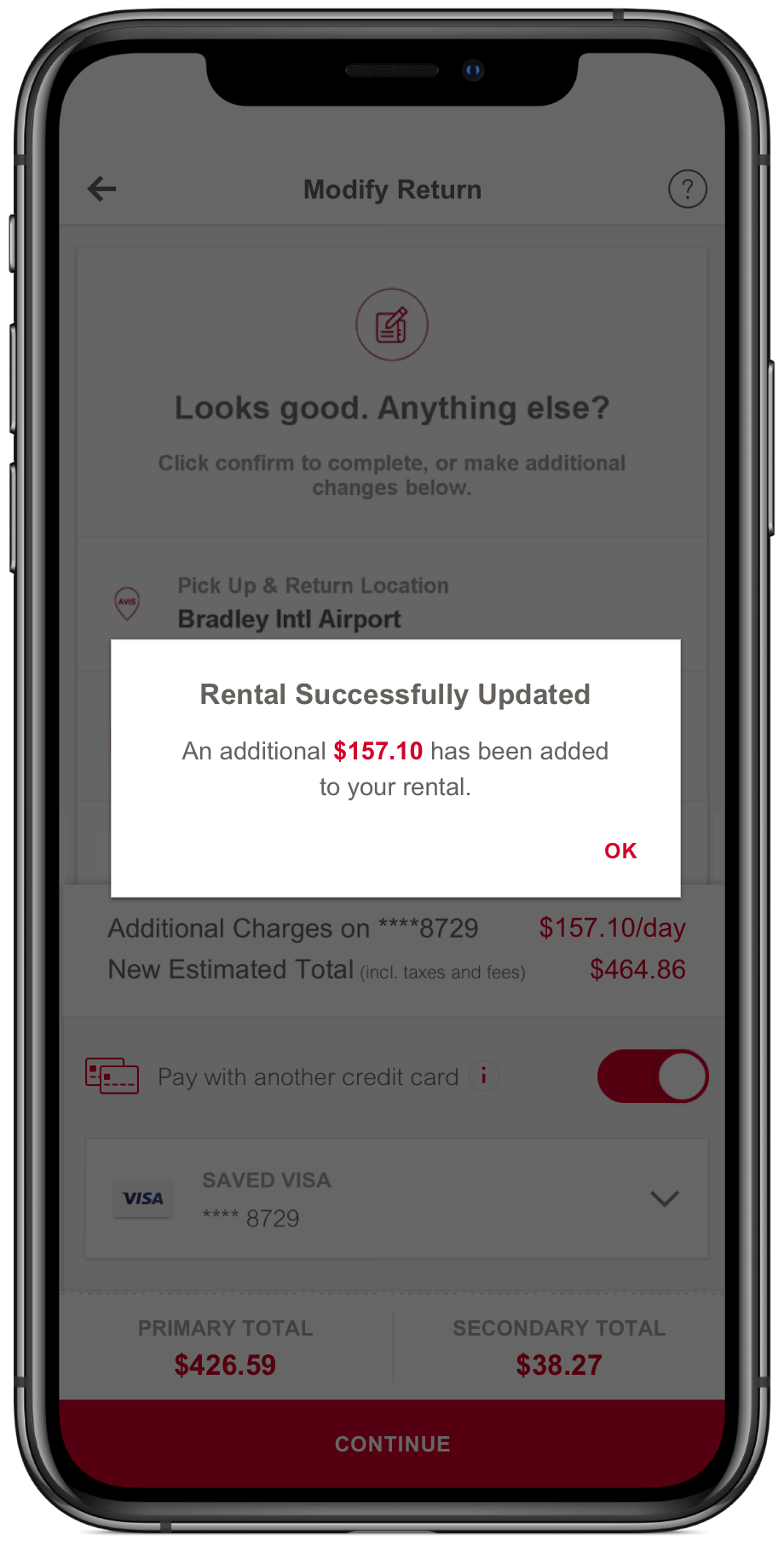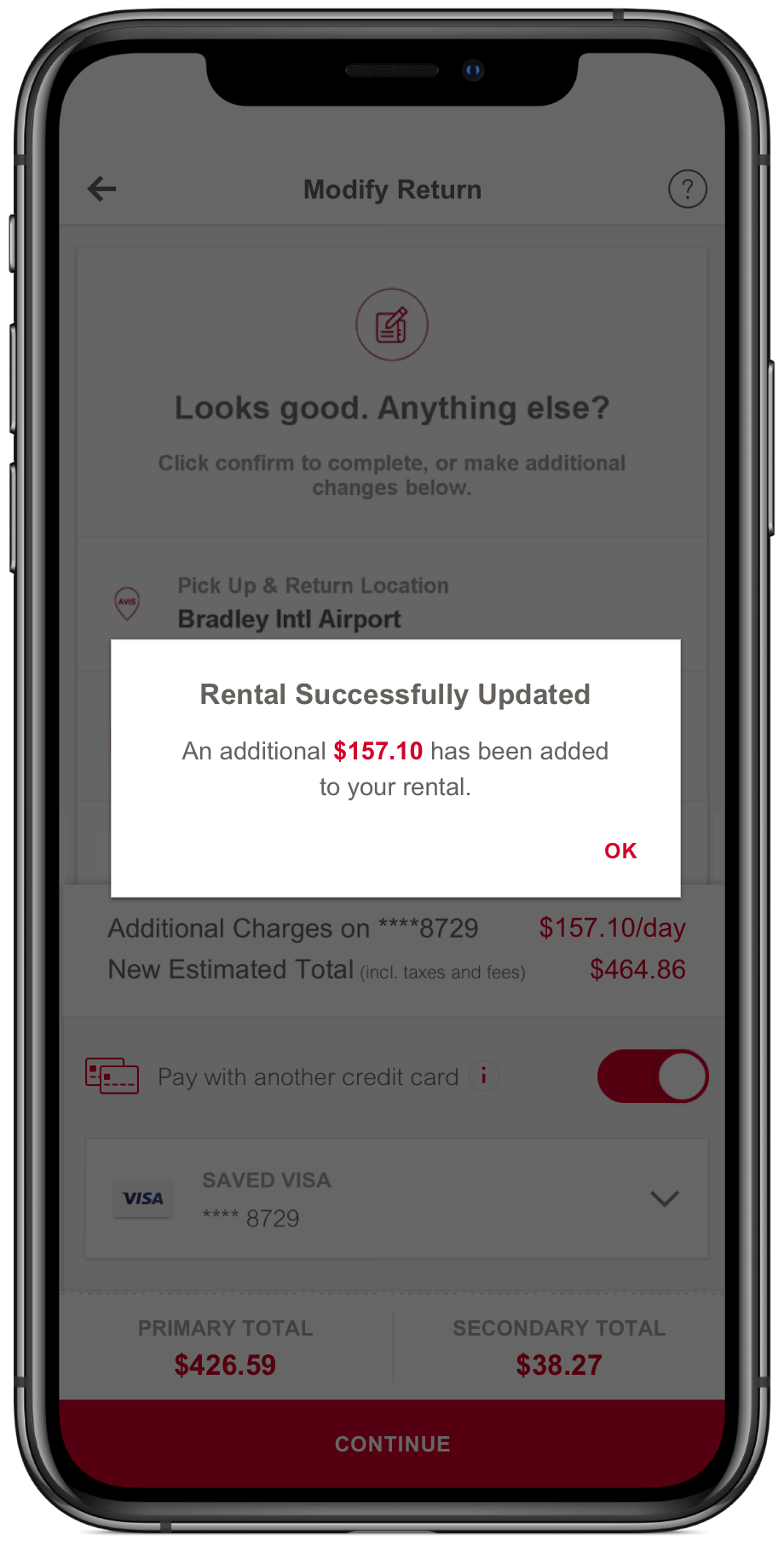 Build #:
Revision #:
Build Date: