Up to 30% off your rental with pay now PLUS 20% back in an Amazon.com Gift Card
Exclusive Cyber benefits for Amazon customers
Save up to 30% off with Pay Now rates
Get 20% back in an Amazon.com Gift Card.  Amazon.com Gift Card will be issued within 24 hours to the email associated with your Amazon.com profile.
This is offer is only valid for Amazon customers.
Valid for rentals booked between 11/28/22 - 11/29/22
AVIS CYBER MONDAY CAR RENTAL DEALS
Giving the gift of travel for the holidays? Planning a vacation in 2022? Then don't miss our special Cyber Monday and Travel Tuesday car rental deals!
We're offering a great car rental deal for Cyber Monday and Travel Tuesday with Amazon! Don't miss out on this special deal!
Terms and Conditions
This is offer is only valid for Amazon customers.  The savings of up to 30% applies to Avis Pay Now rates and is applicable only to the time and mileage charges of prepay reservations when you use your Amazon Benefits on Avis.com.  Offer does not apply to car group X. All taxes, fees (including but not limited Air Conditioning Excise Recovery Fee, Concession Recovery Fee, Vehicle License Recovery Fee, Energy Recovery Fee, Tire Management Fee, and Frequent Traveler Fee) and surcharges (including but not limited to Customer Facility Charge and Environmental Fee Recovery Charge) are extra. This offer is based on the currency of the location of check-out and subject to applicable exchange rates. Optional products such as LDW ($29.99/day or less) and refueling are extra. Your Amazon Benefits must be used to take advantage of this offer. Offer is available for U.S. only for rentals at Avis participating locations in the U.S. Offer may not be used in conjunction with any other AWD number or promotion. Coupon offers can be used with your Amazon Benefit. Weekly rates require a minimum five day rental period. Weekend rate available Thursday noon; car must be returned by Monday 11:59 p.m., or higher rate will apply. A Saturday night keep and an advance reservation may be required. Offer is subject to vehicle availability at the time of rental and may not be available on some rates at some times, including some online rates at Avis.com. Car rental return restrictions may apply. Offer subject to change without notice. Holiday and other blackout periods may apply. Renter must meet Avis age, driver and credit requirements. Minimum age may vary by location. An additional daily surcharge may apply for renters under 25 years old.
·         20% back as an Amazon.com Gift Card is derived from the time and mileage charges of prepay reservations when you use your Amazon Benefits on Avis.com.
·         Amazon.com Gift Card will be issued within 24 hours to the email associated with your Amazon.com profile.
·         Customers are required to authenticate on Avis.com by logging in with the Amazon credentials to receive Amazon.com Gift Card and must be Amazon Members.
·         Cancellation fees and the value of issued Amazon.com gift cards will be withheld from the refunded amount.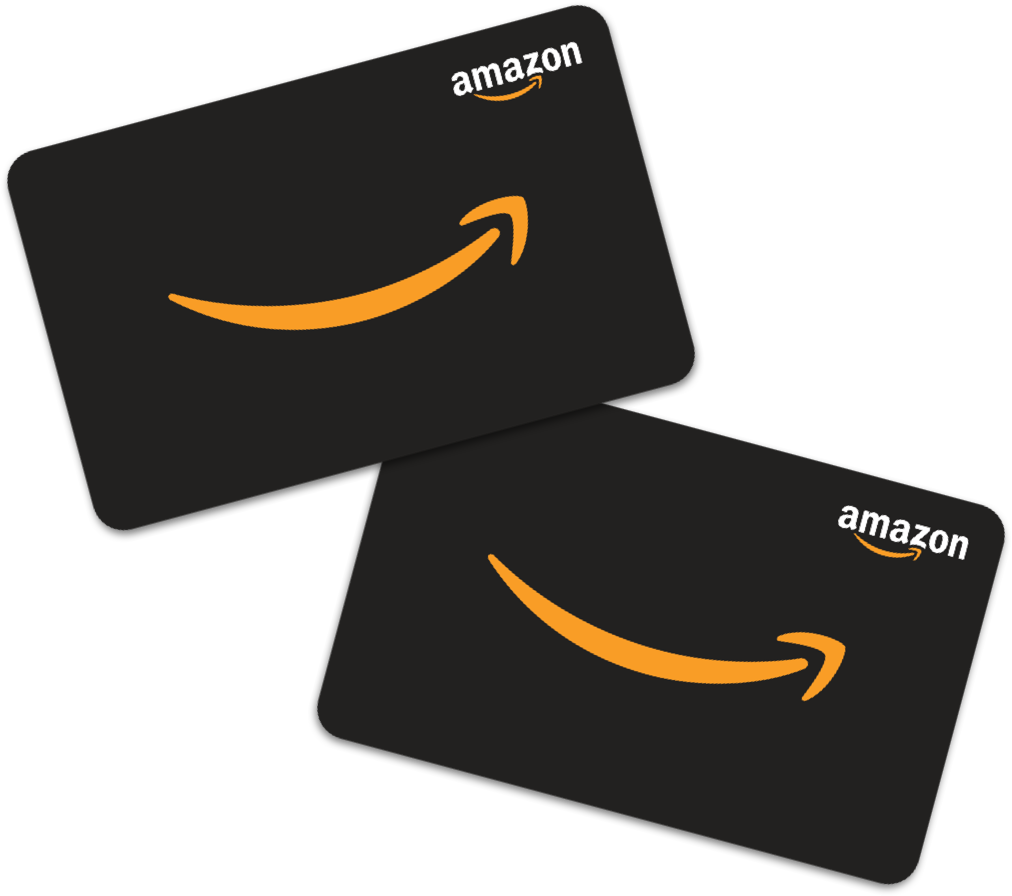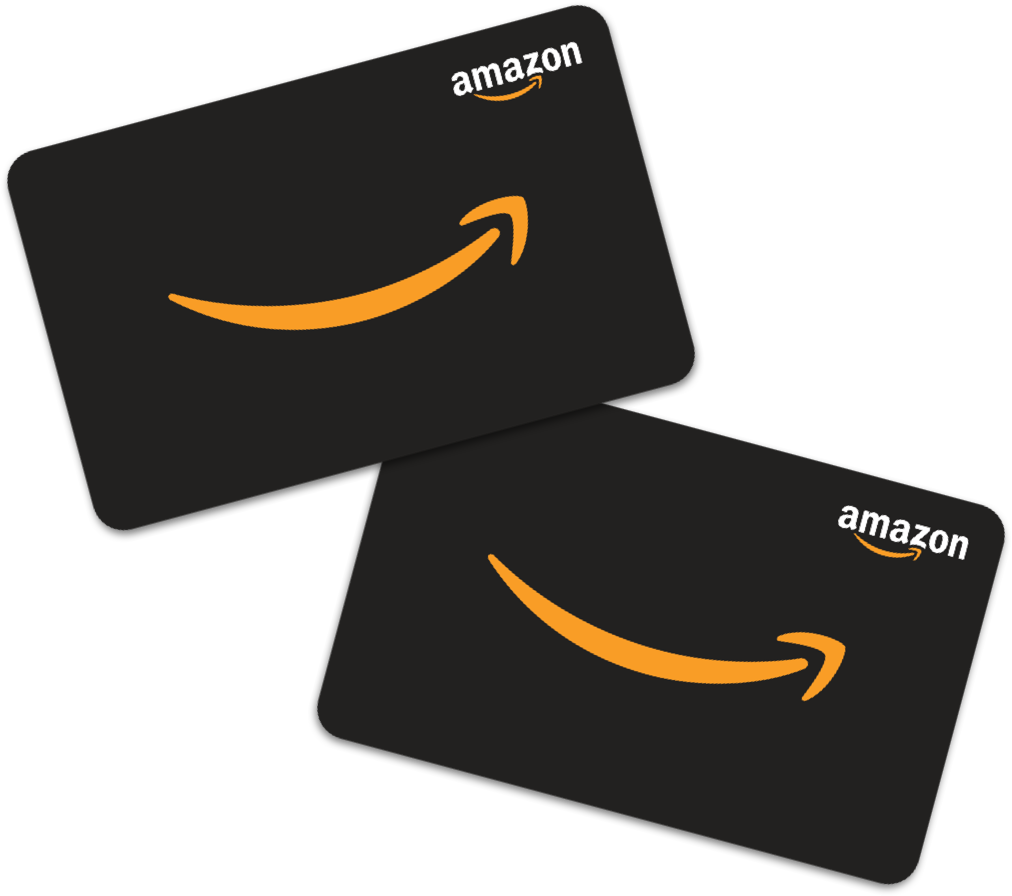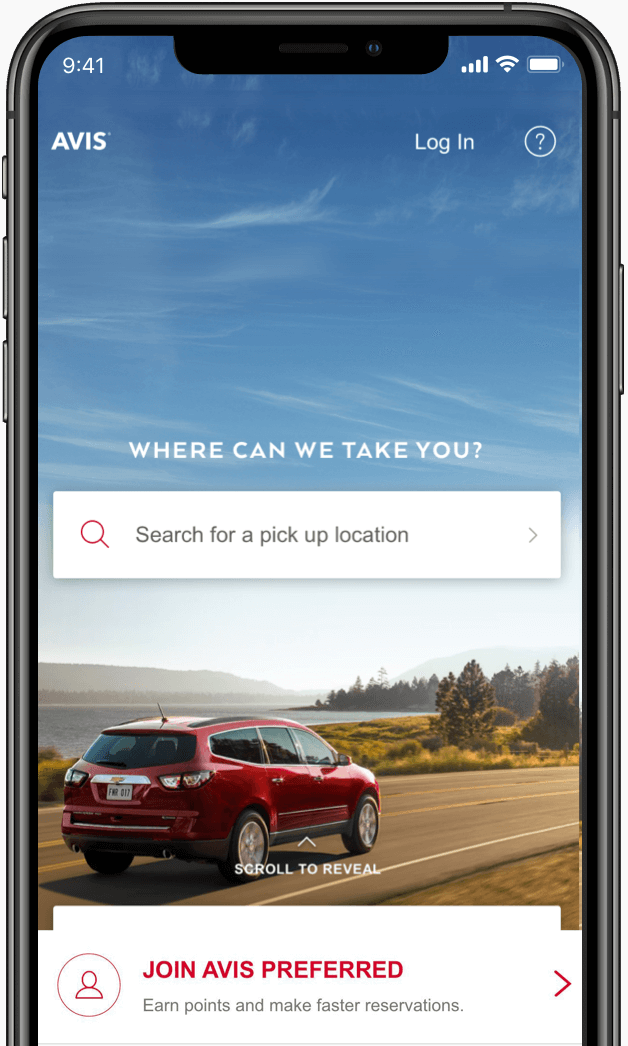 Get more perks when you sign up for Avis Preferred
Accelerate your rewards: Earn Avis Preferred Points on qualifying rentals
Expedited service: No more lines, go straight to your car
Take control: Download our Avis App for complete control of your car rental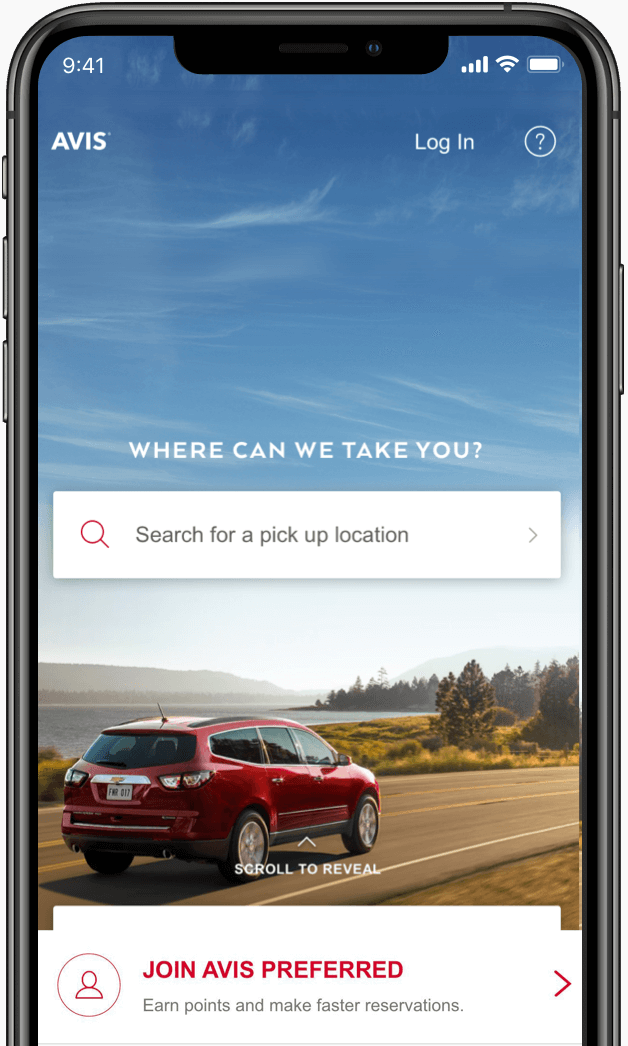 Amazon serves consumers through retail websites and physical stores and focuses on selection, price, and convenience. Amazon provides hundreds of millions of unique products to be sold by Amazon and by third parties across dozens of product categories. Amazon strives to offer customers the lowest prices possible through low everyday product pricing and shipping offers.
From artwork to groceries, sweaters to zip ties, with Amazon you can purchase everything from A to Z! Check out Amazon's virtual assistant, Alexa, which can be accessed through Amazon's smart speaker devices for help playing your favorite tunes, sharing the daily news, and even renting a car!
Build #:
Revision #:
Build Date: