Up to 30% off your rental PLUS 10% back in an Amazon Gift Card
Exclusive benefits for Amazon customers
Save up to 30% off base rates
Get 10% back in an Amazon Gift Card after your rental is complete.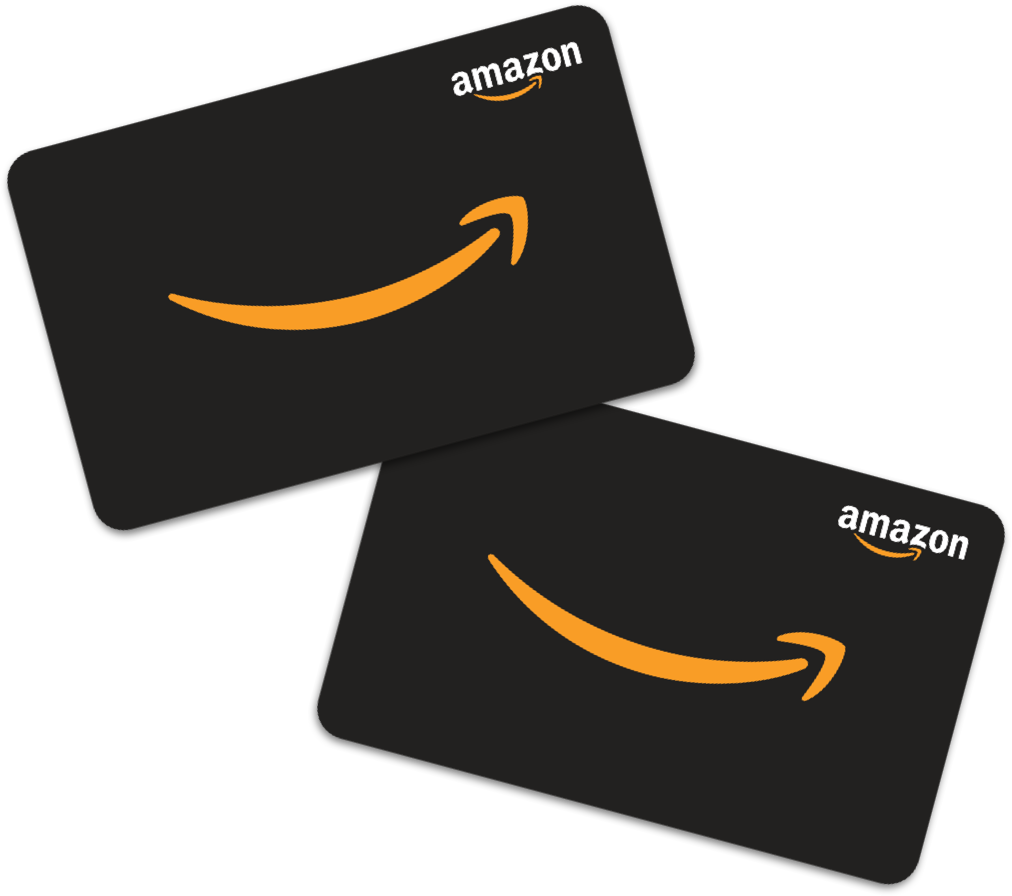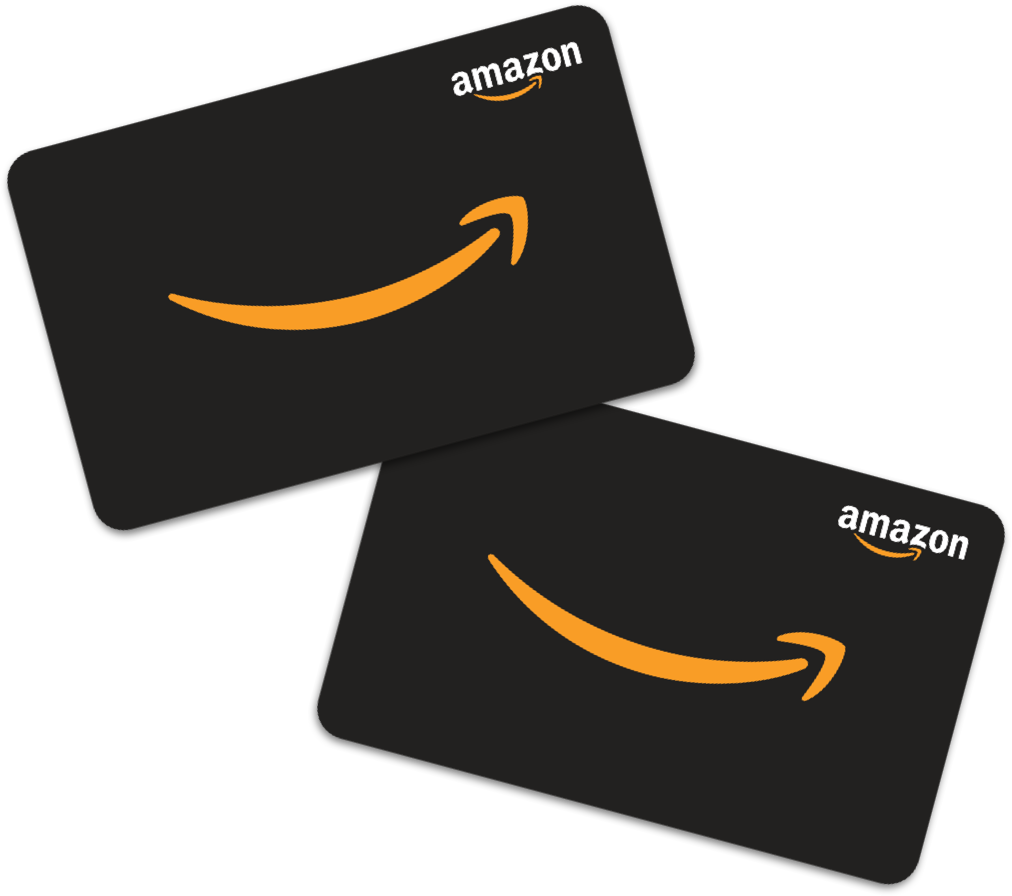 Amazon serves consumers through retail websites and physical stores and focuses on selection, price, and convenience. Amazon provides hundreds of millions of unique products to be sold by Amazon and by third parties across dozens of product categories. Amazon strives to offer customers the lowest prices possible through low everyday product pricing and shipping offers.
From artwork to groceries, sweaters to zip ties, with Amazon you can purchase everything from A to Z! Check out Amazon's virtual assistant, Alexa, which can be accessed through Amazon's smart speaker devices for help playing your favorite tunes, sharing the daily news, and even renting a car!
Build #:
Revision #:
Build Date: